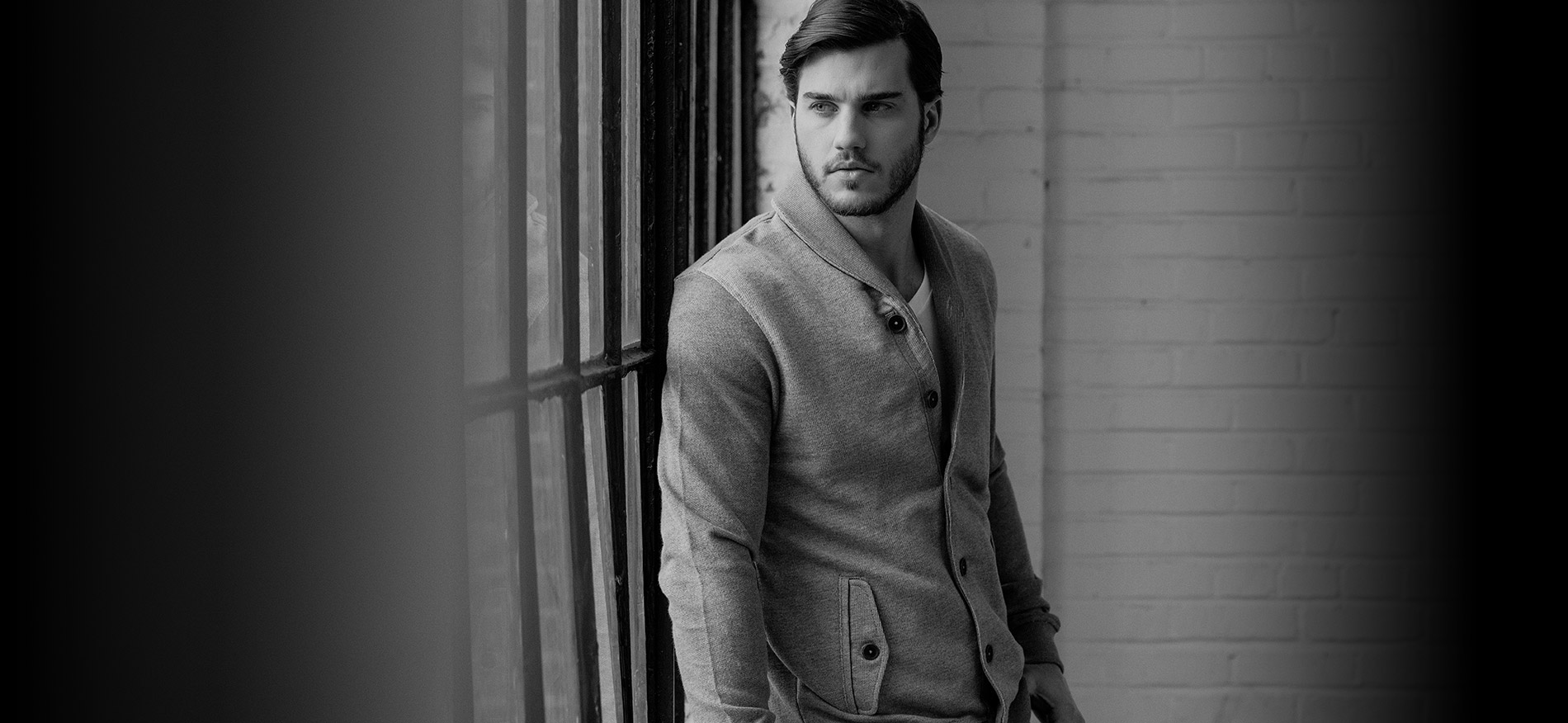 Inspired by society
designed for it
Fashion merchandise delivered with the highest standards
of quality, style, and value.
Private label
program
One of Canada's leading suppliers of private label apparel to major retailers
and their respective in-house brands.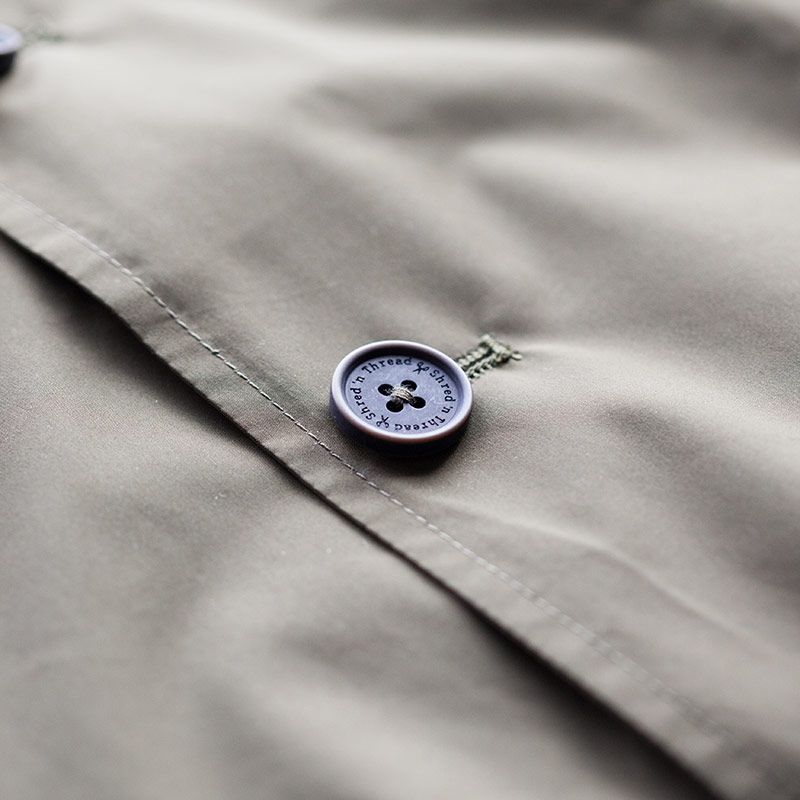 Quality across the board
The highest quality apparel, always delivered on time.
Born and raised in montreal
A local team that understands Montreal's stories and people.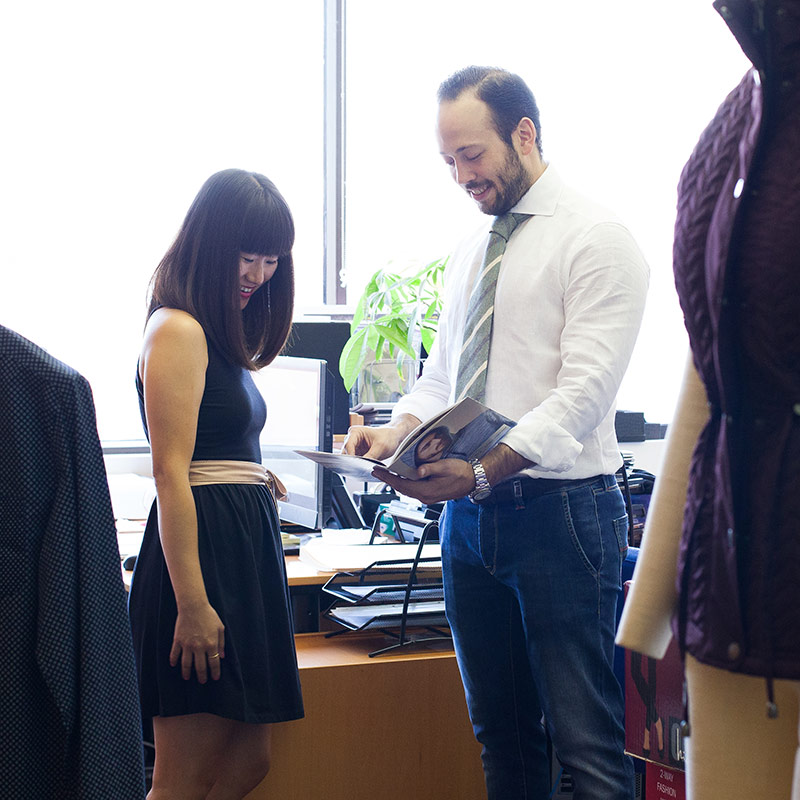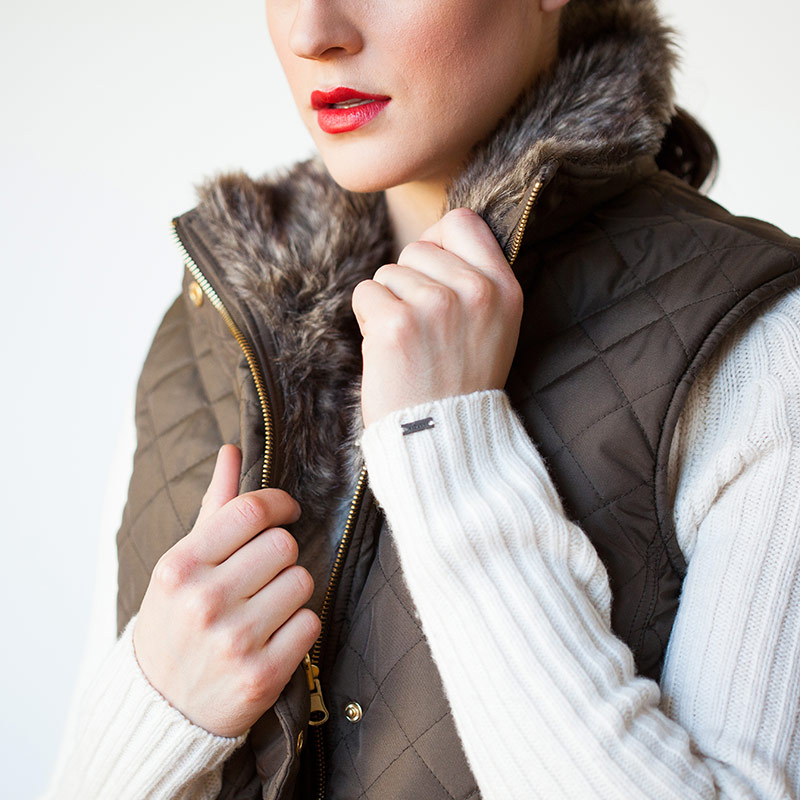 Intelligent Fashion Design
A high-tech creative approach to capture all design details.
A showroom with flair
A welcoming environment for buyers and guests.