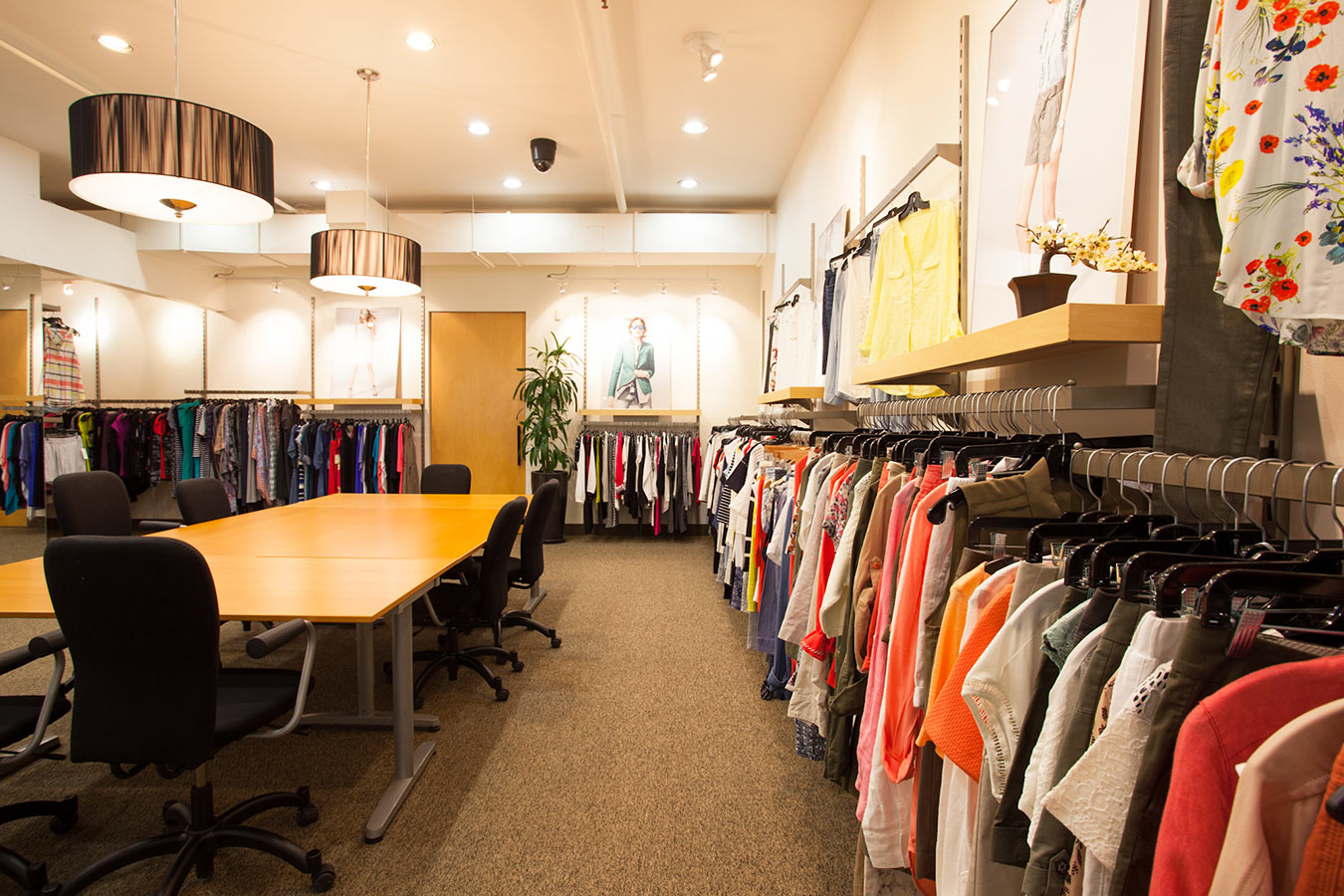 An overview
of our work
Philhobar has created a welcoming environment to receive its clients.
The large showrooms boast a comfortable atmosphere where buyers and guests can get acquainted with our new collections, season after season. The minimal and modern design provides a soft, neutral backdrop for better garment appreciation.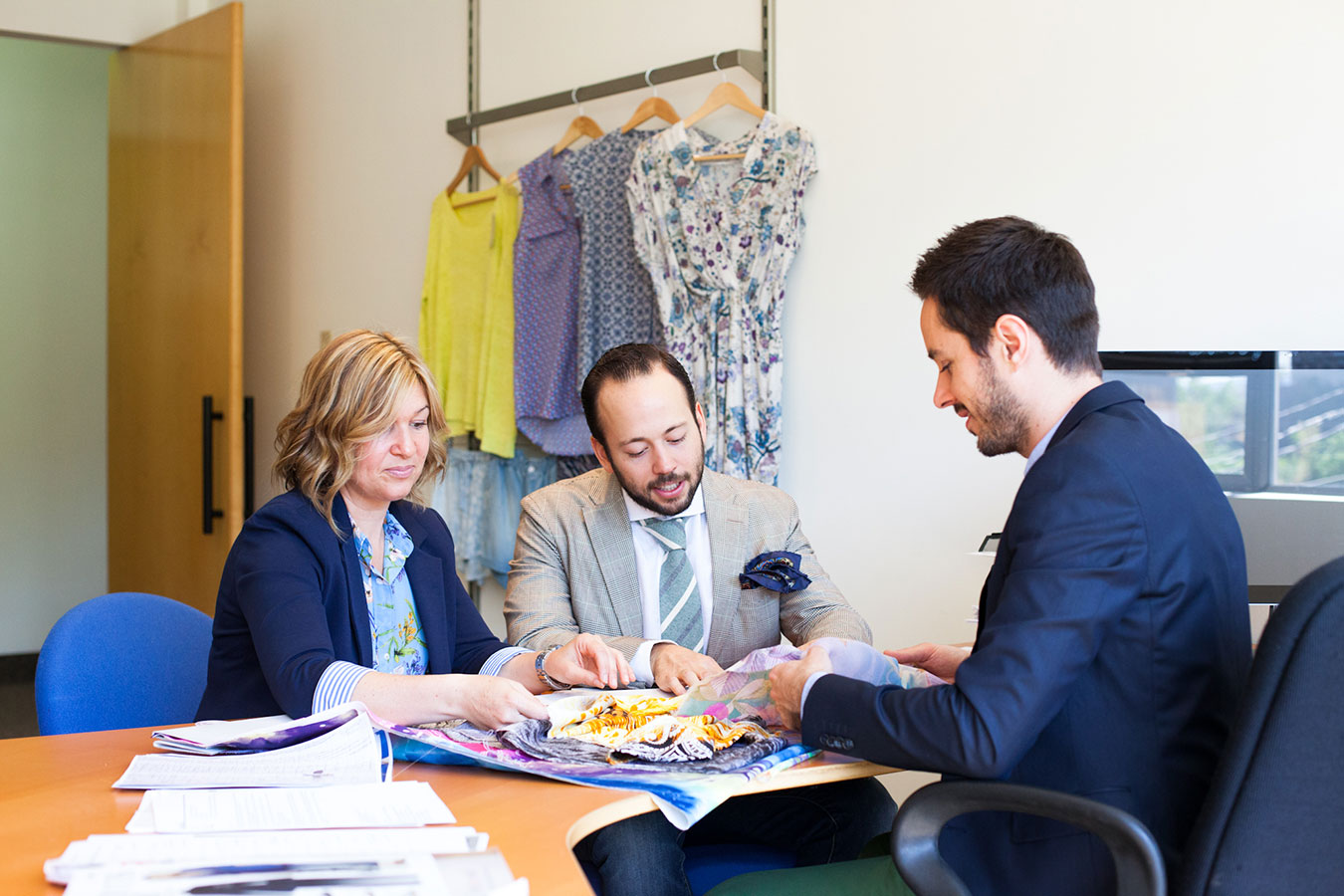 A multidisciplinary team
Philhobar design canada ltd. Is proud to employ some of the most dedicated, talented and experienced teams in the country. Our goal is to provide the best customer service and product possible.
Satellite teams specializing in specific consumer market segments are assigned to individual customers to ensure personalized service.

Each team focuses on their customer across all aspects of the business, allowing them to fully connect with their buyers and help them achieve successful sell-through.