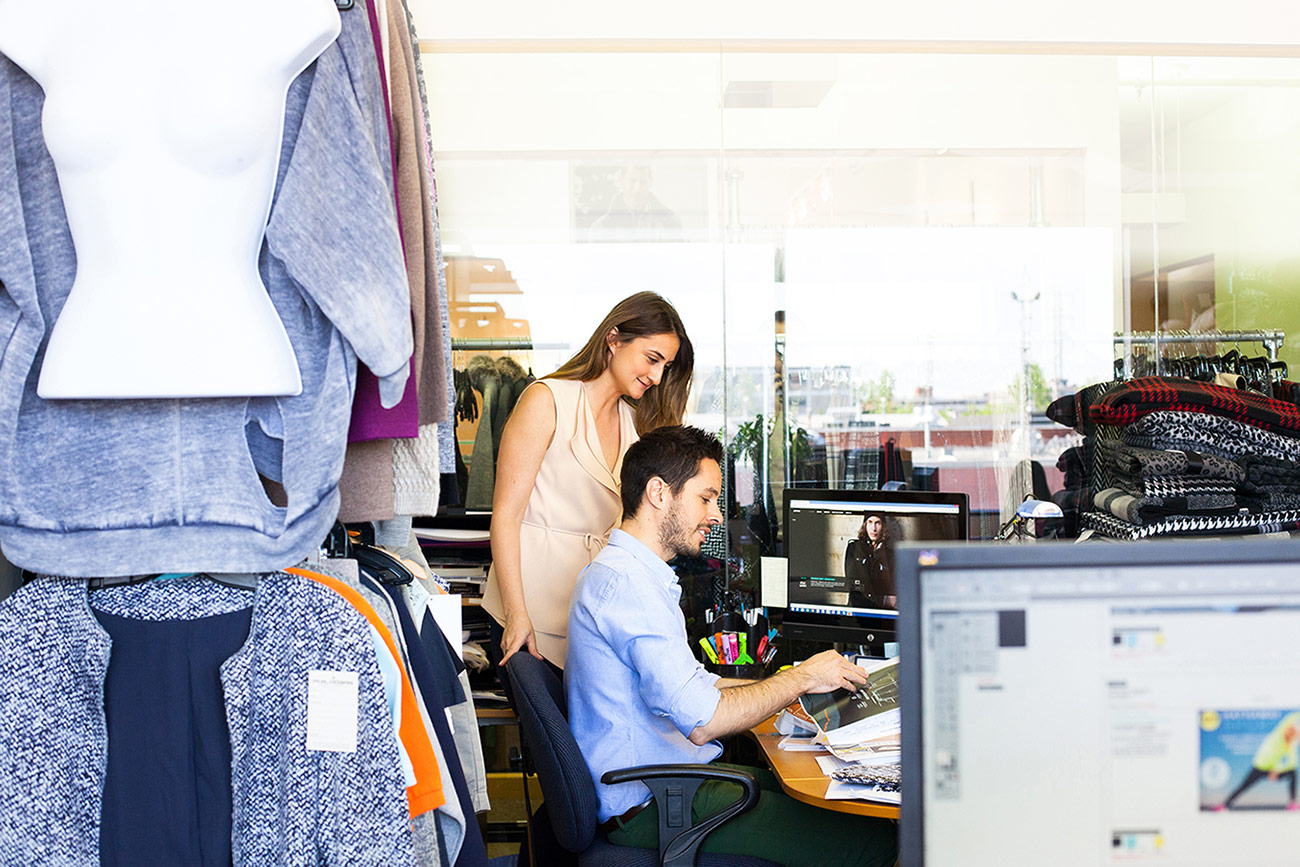 We transform what we touch
Philhobar design canada ltd. Is one of canada's leading importers of apparel, distributing to major retailers across north america, europe, asia and australia.
Established in 1987 as a privately owned and operated family business, Philhobar Design has consistently delivered fashion merchandise that meets the highest standards for quality, style, and value.

Our head office and distribution center is located in the heart of Montreal's vibrant fashion district. Our modern, 60,000-square-foot facility houses talented graphic and design teams, fashion merchandisers with retail and manufacturing experience, a sales team for our brand and licensing division, as well as support staff who constantly test and inspect apparel to customer specifications and ensure on-time delivery.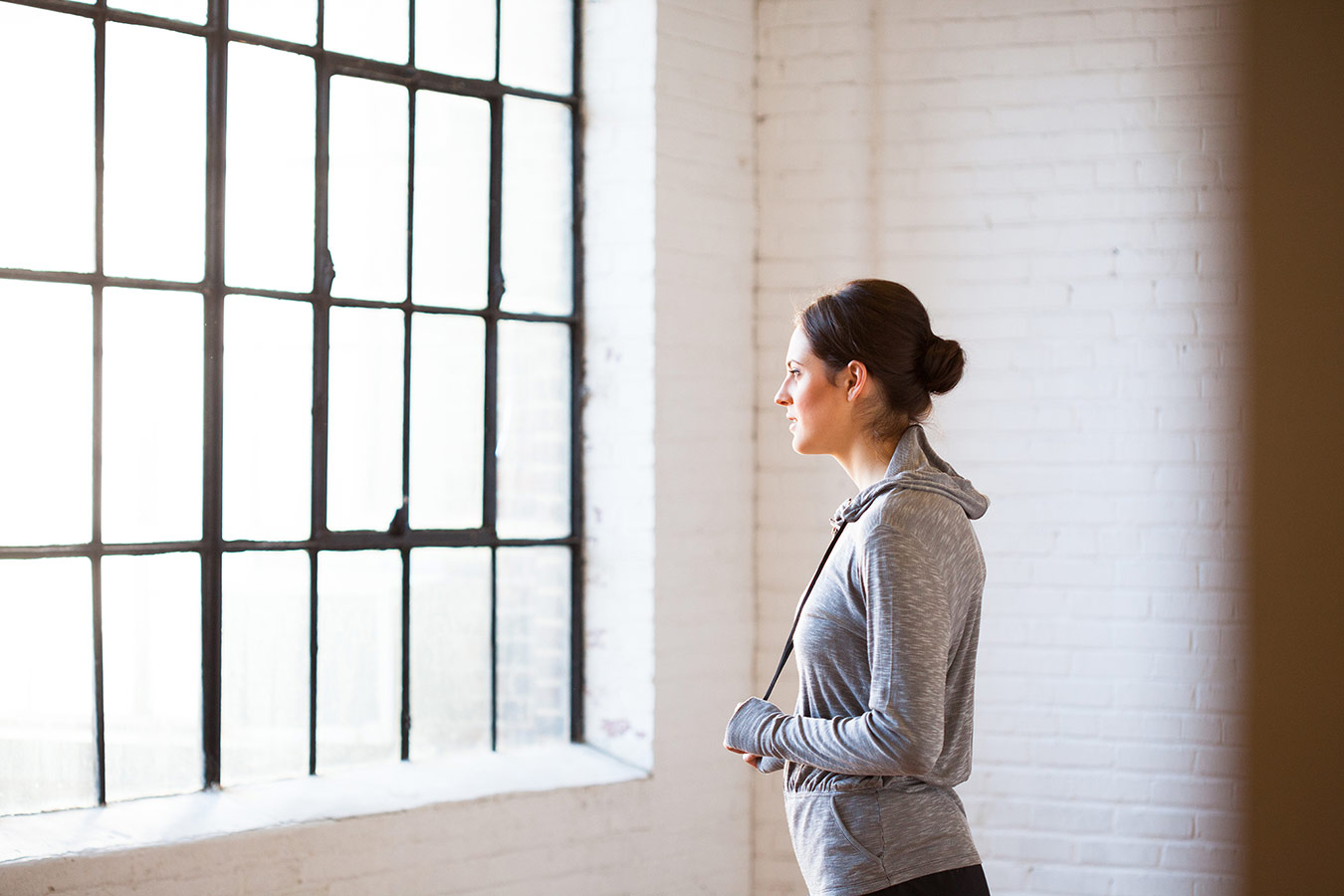 A strong vision focused on passion
Since day one, the main focus of our company has always been to create high quality designs and cutting-edge fashions in tune with consumers and their ever-changing needs.
In the course of our steady growth, we have never lost sight of the principles upon which the company was founded. Our best advocates are our loyal customers who, year after year, continue to give us their support, referrals and valued business.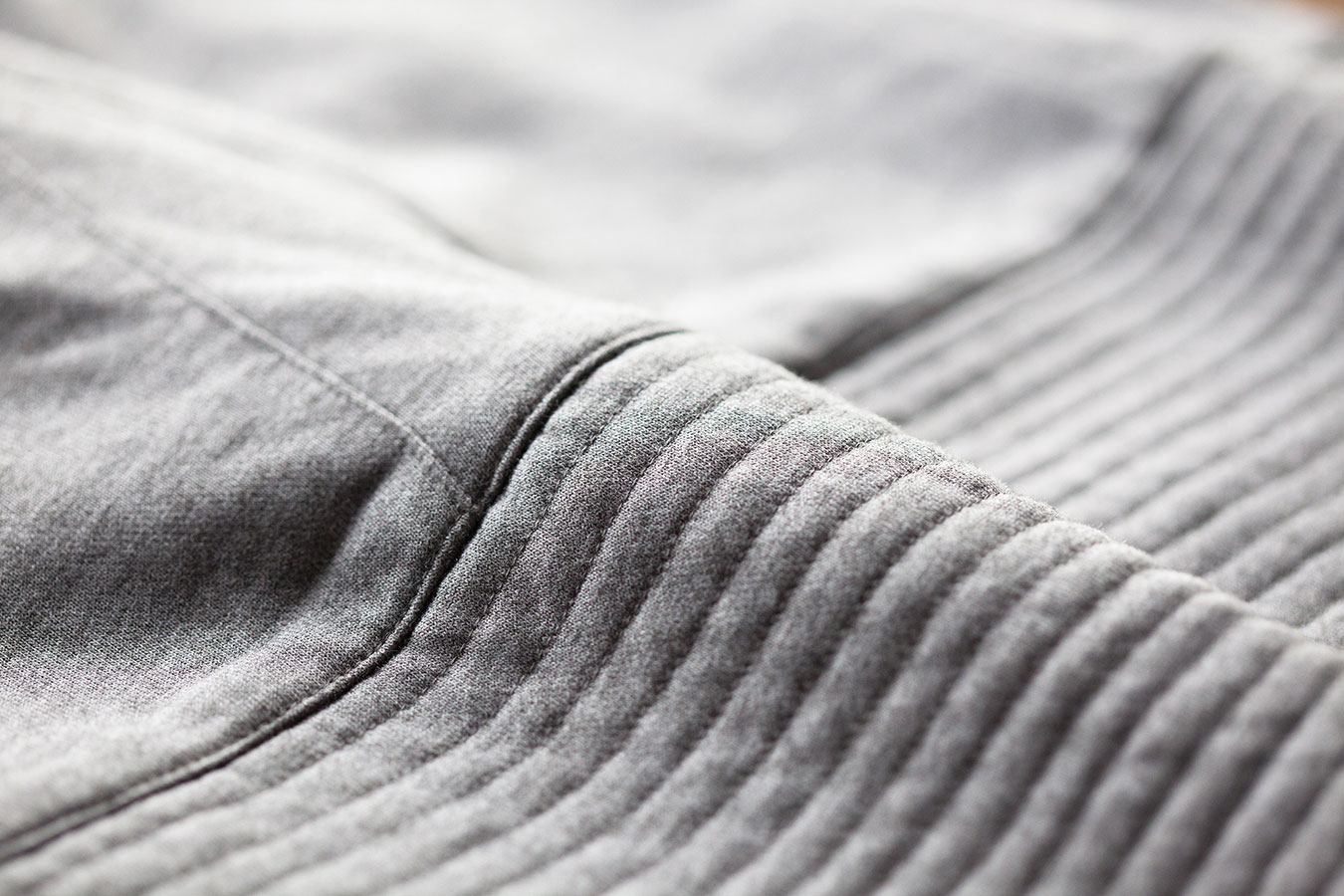 A social responsibility
From where we stand, social responsibility goes hand in hand with everything else we do.
Three fundamental beliefs underpin our thinking

Eco-friendly design
In the licensing, distribution and manufacturing of our products, we are increasingly conscientious of the environment around us. Our company strives to ensure that all our products and processes comply with the environmentally friendly standards being adopted worldwide.

Ethical sourcing
Branded products as well as suppliers are selected for their eco-friendly and socially responsible practices–everything from raw materials to safe working conditions and fair employee compensation. We ensure that all our suppliers operate in the compliance with local labor laws.

Factory audits
We partner with external auditors who visit all of our suppliers on a yearly basis to ensure compliance with standards established by the Fair Labor Association.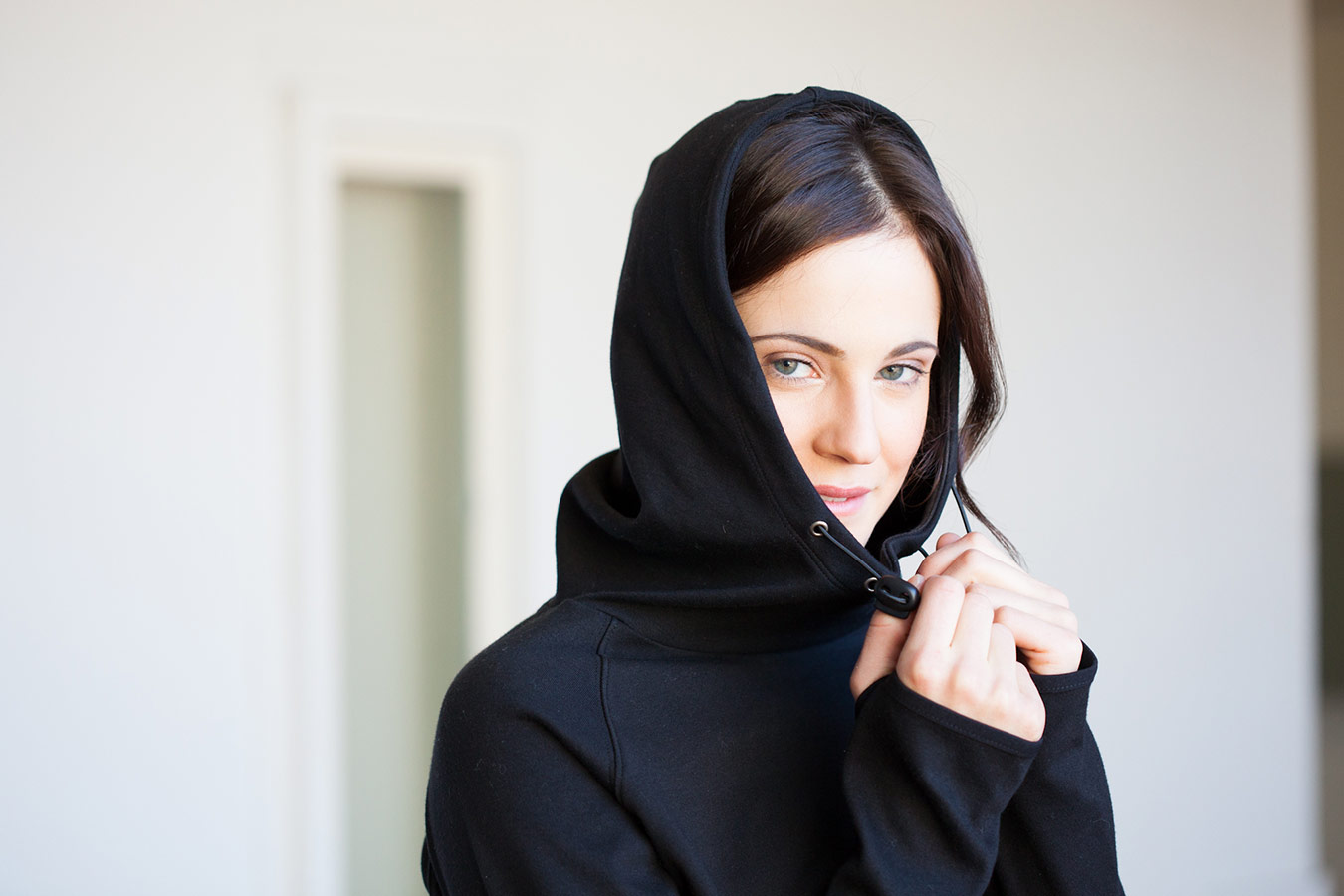 A human-centered approach
Philhobar has grown on the strength of a team whose members work together to create the highest quality goods and apparel in the established timeframe.
We believe our clothing speaks for itself in that it communicates style, versatility, reliability, and flexibility. We have been a leader in the business for the last 27 years and have secured an excellent reputation in the garment world. We handle production, design, management, and communication. And because we change manufacture to develop all types of apparel, we don't consider ourselves as specialists in any single area, but rather as experts in all.