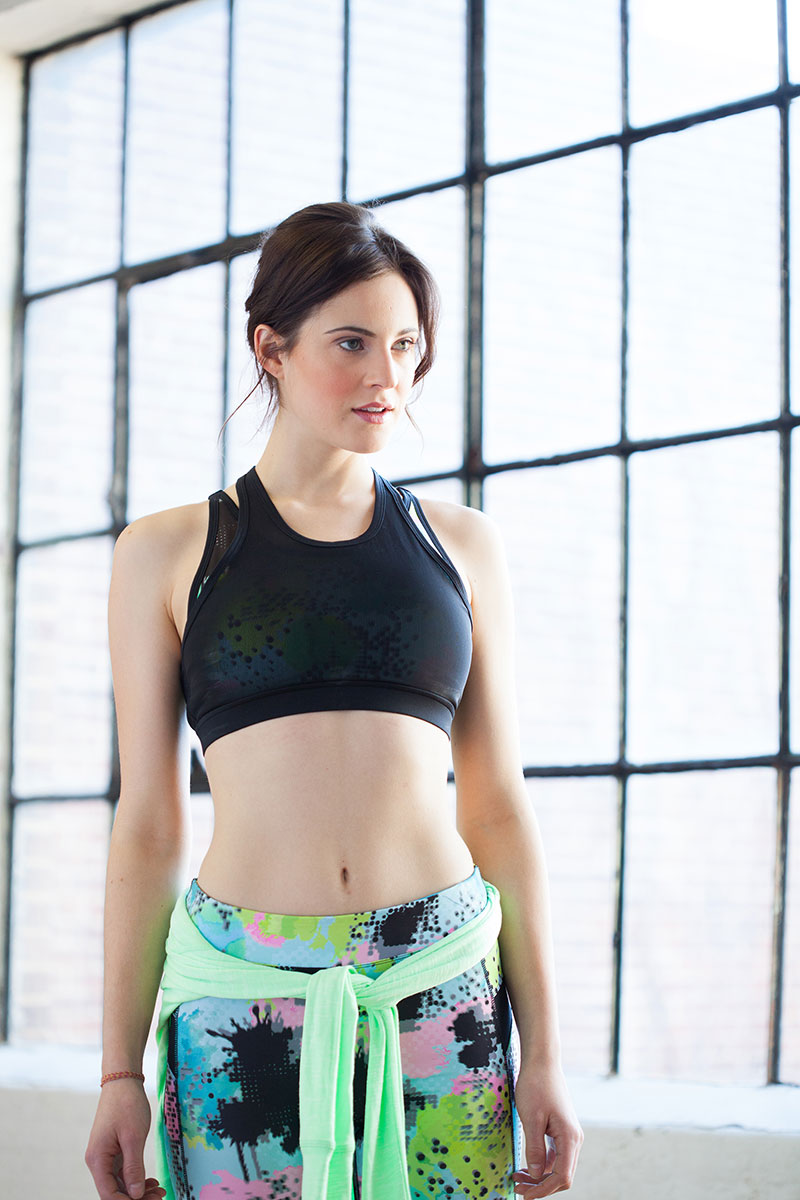 Products tailored to your vision
Philhobar design canada ltd. Is one of canada's leading suppliers of private label apparel to major retailers and their respective in-house brands.
With our strong research, technical and design team, our extensive library of the latest fabrics, trims and development samples, we can provide concept and design service that is second to none for all of our buyers, and are happy to help them prepare effective visual presentations. With the help of our overseas offices and our vast network of partner manufacturing facilities worldwide, we quickly and efficiently turn the designs we create on paper into top quality product, delivered on-time and on budget.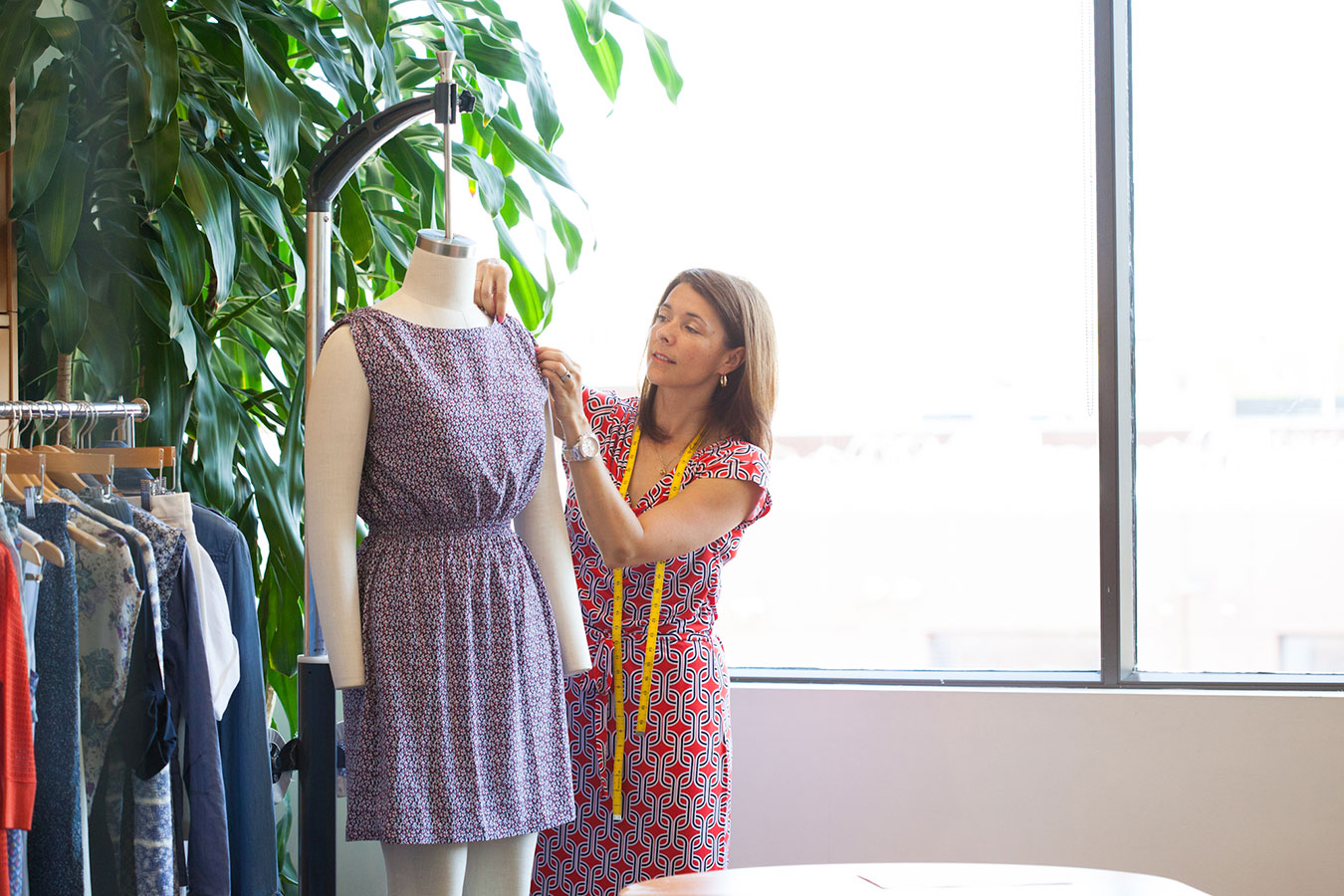 Intelligent fashion and design
Our multitalented graphic design department uses high-tech creative means to capture all design details on paper and create compelling presentations that make the buyer's job easier.
The best ideas are screened with our international sourcing teams to develop fashion-forward concepts and trendsetting styles. This also allows us to be competitive in virtually all ranges, from promotional price points to high-end specialty products in all market segments.

By working in this way, we are able to gain a greater understanding of the retail landscape, while being better equipped to meet our customers' needs and challenges.

The choice is yours. Contact us for more information.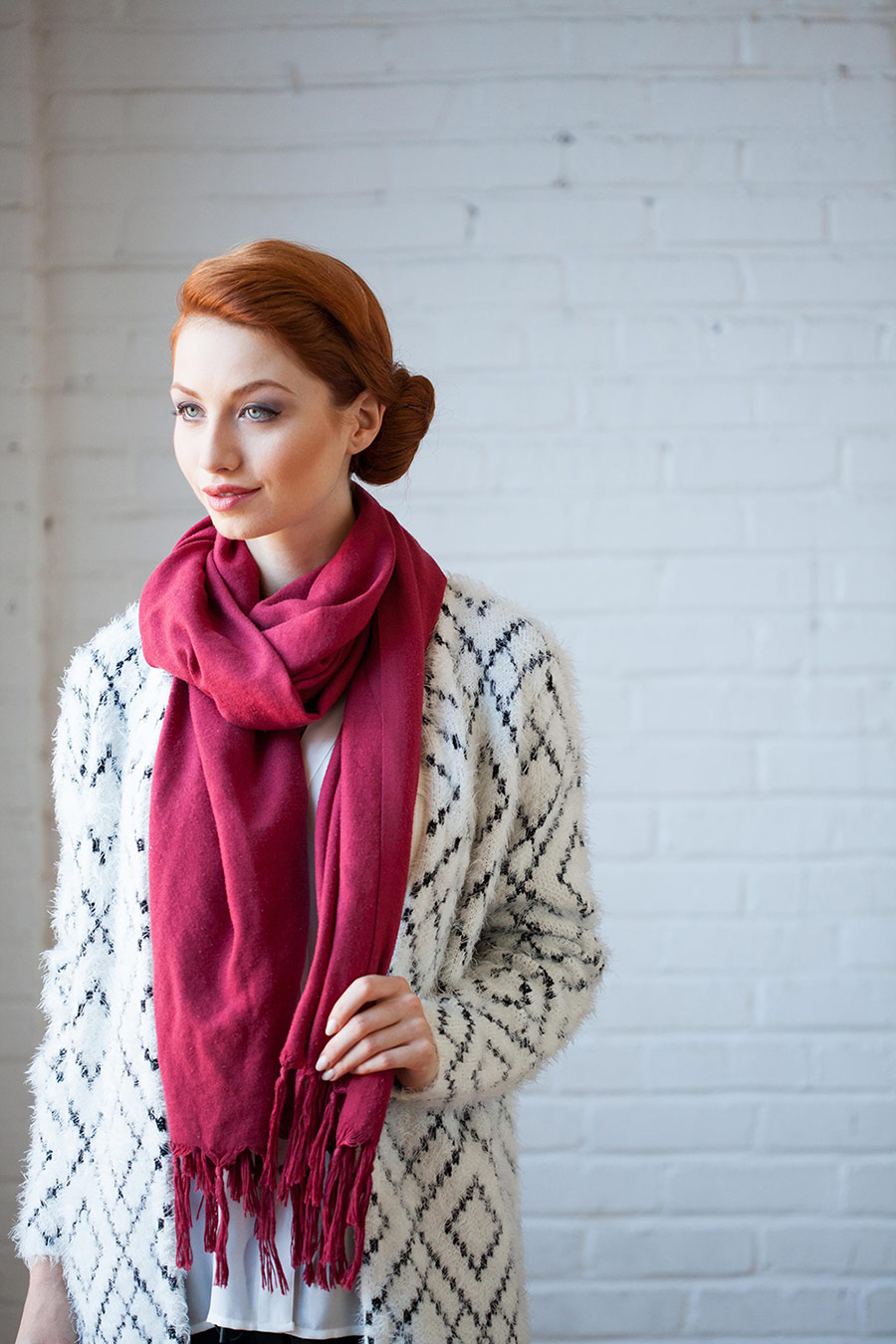 Our program
Philhobar's private-label program is designed to give you full access to the best expertise so you can develop a program custom tailored to the needs of you and your customers.
Our expertise

Our management structure is overseen by a full-time, Canadian-based team responsible for product line research, order management, international sourcing, quality control and factory compliance.

Tailor-made programs are created from inspirational samples, multiple R&D trips all over the world, up-to-the-minute shopping, retail reports and of course, the creative power of our team.

The opening of our overseas office has allowed Philhobar Design to not only expand its source base, but also to offer customers highly competitive pricing on top quality products, as well as reliable and prompt delivery of all orders.